Our Story
Agni began business in 1991 as the authorized distributors of Mahindra utility vehicles.
Today, Agni is the leading utility vehicles distributor in the country, and has been successfully continuing the legacy of the Mahindra brand in Nepal. Ever since its inception as an automobile importer, Agni Group has advanced tirelessly.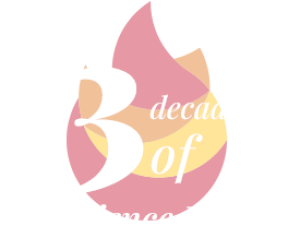 About Agni Group
Commanding. Confident. Bright. Impressive. Warm.
Agni, personified, is a dynamic human being. Unstoppably spirited, Agni is always on the move. Self-driven and surveying the road for new opportunitites, exploring the unexplored. While knowing the way around, Agni is not averse to taking the less travelled road, and is in search of yet another challenge around the bend.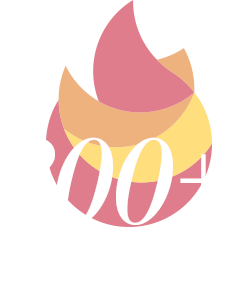 Global Partners and Associates












Our Affiliations