Agni Logistics
Supply goods and
services as per the demand
Established in 2018 A. D
Agni Logistic Pvt. Ltd. is a company under Agni group, established in 2018 A. D. The company offers procurement, logistics and warehousing or leasing facilities throughout the state of Nepal to supply goods and services as per the demand.We are a leading supply chain and mobility solution provider in Nepal with strong presence across the country. We offer supply chain solution to diverse industry.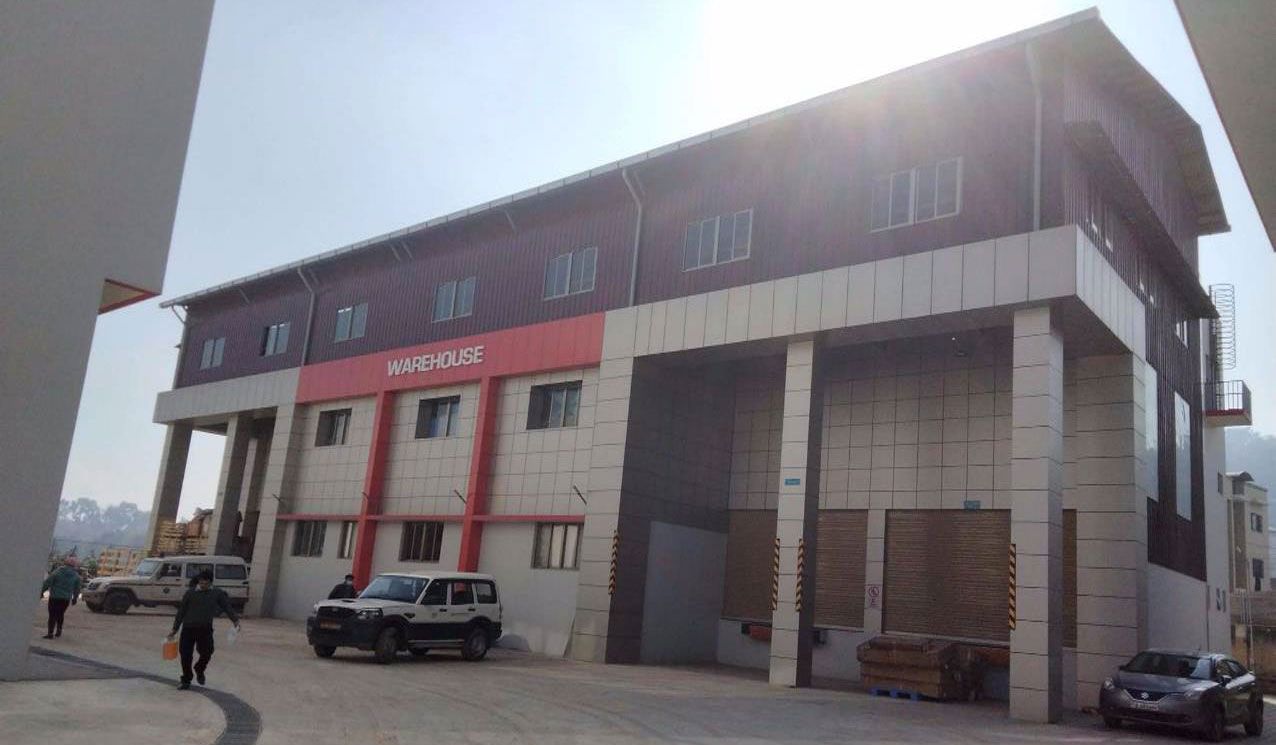 Our Purpose
To shorten the journey of inputs and finished products from origin to end customer, more efficient and reliable, with shortened delivery time and better customer satisfaction.
Vision
Becoming the Nepal's largest logistics company.
Supply Chain Management:
We offer customized and end to end logistics solutions and services, including transportation and distribution, warehousing and value added service to our customers.
Warehousing
We offer our warehousing services to clients as a separate service offering as well as part of our integrated logistics solution.
Our warehousing service primarily includes inventory control, storage management and value added services. At a high level, this includes receiving and organizing warehouse space, scheduling labor, managing inventory and fulfilling orders.
We manage warehousing facility at multiple location across county. We have deployed customized Material Handling Equipment (MHE) as well as extensive automation and are proficient in handling the existing warehouses for clients to optimize their functioning.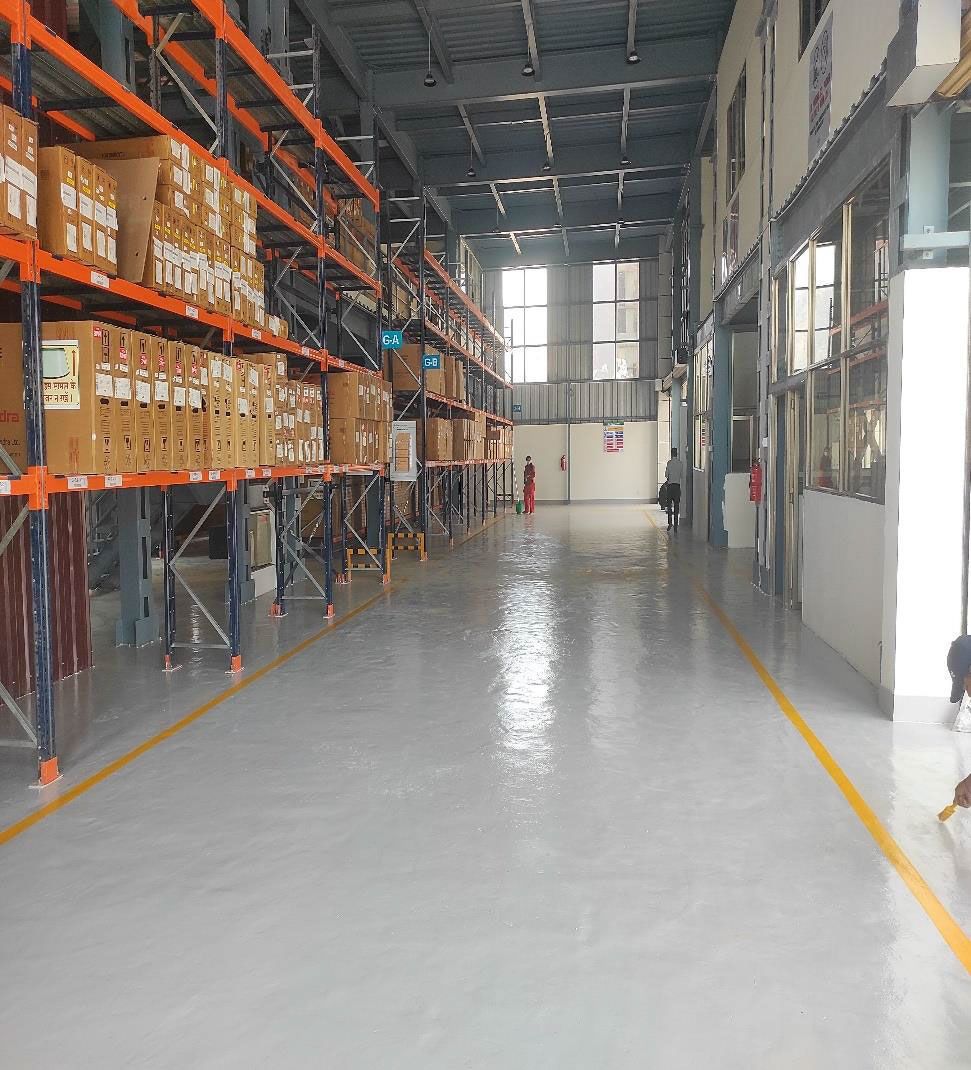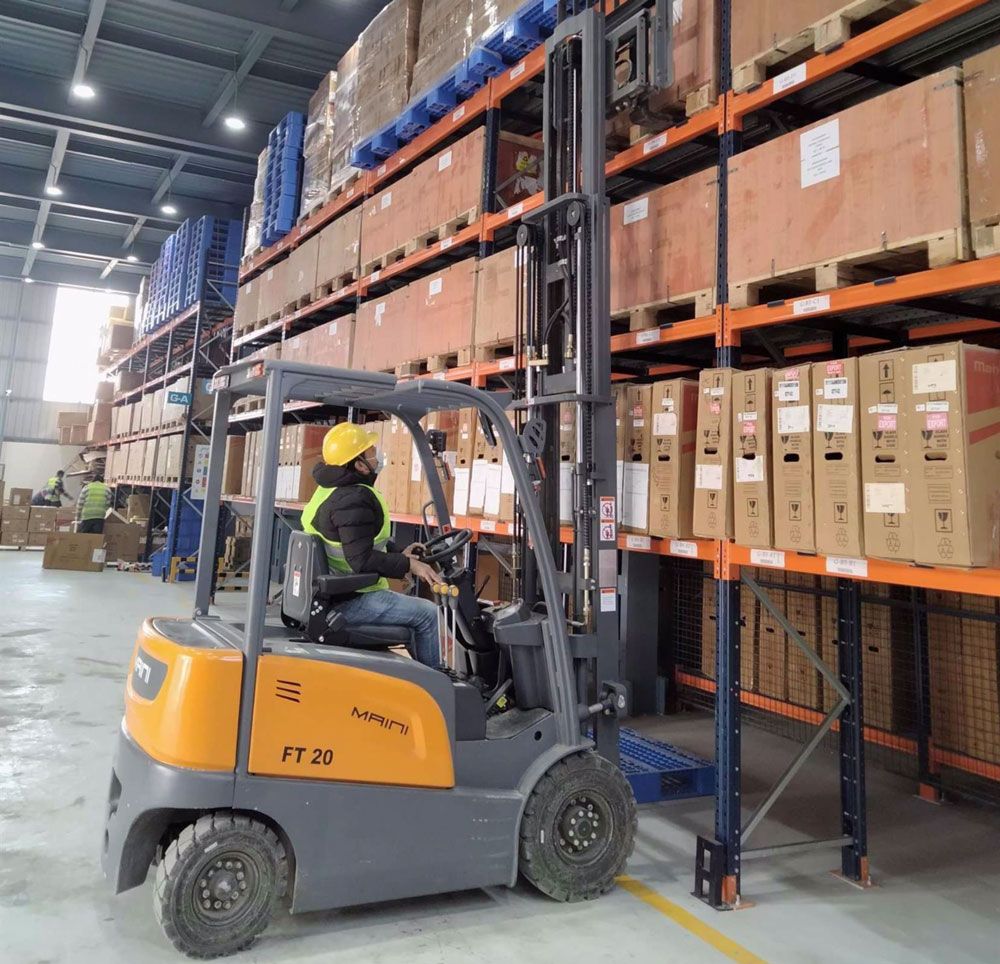 Logistics
With more than 30 vehicles plying every month, we offer a full suite of transportation solutions paired with a wide variety of experience across industries. Our logistics services primarily comprise of In-bound solutions, Outbound solutions, Primary and secondary distribution, Network-based distribution, Last mile delivery etc.
Through our large fleet of dedicated vehicles, we are well positioned to cater to any transportation requirement across Nepal.
Procurement
As a procurement service provider (PSP) or consultant we supplement internal procurement department. We have competent staffing who assist in variety of tasks for our clients. These task include strategic planning, implementing the best practices, supplier collaboration, strategic sourcing and negotiation. Using us as your PSP you can avoid the burden of procurement.
Value Added Services
To deliver beyond expectations, we also offer various Value-added Services (VAS) to all our customers. These services eliminate the need to recruit dedicated resources to monitor and execute such activities.

We are known for our operational excellence in Warehouse management and in/out-bound transportation.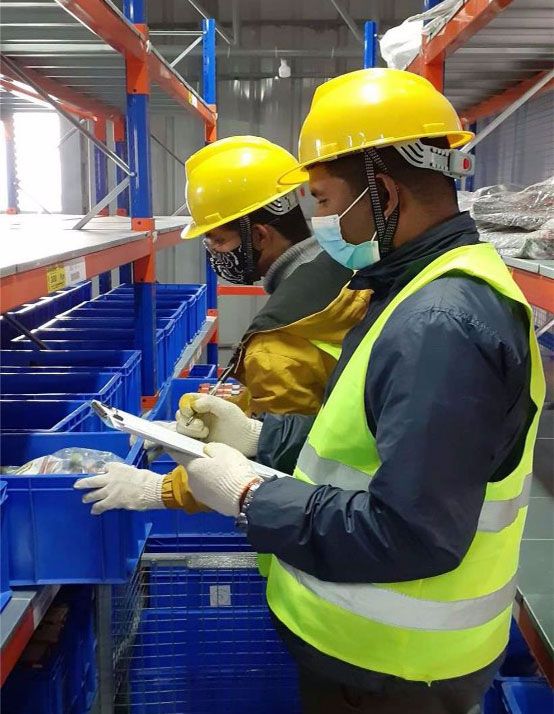 Get in touch with us for updates through our social media sites
General Inquiry
Enquiry