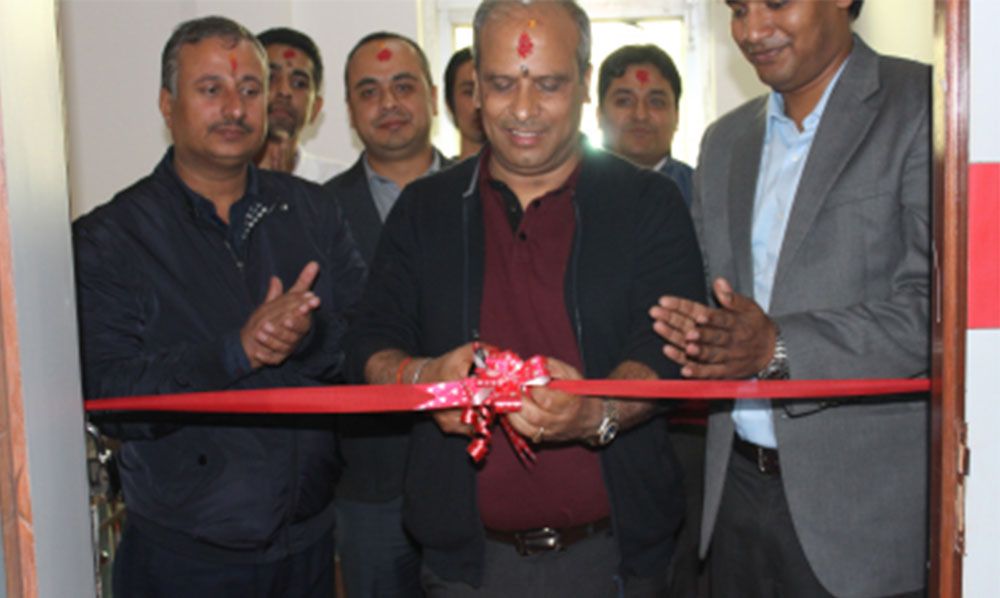 Agni Group establishes new regional office at Kohalpur !
Agni Group inaugurated its new regional office at Kohalpur in the mid-western region of Nepal. It is Agni Group's fourth regional office outside the Kathmandu valley following offices at Birgunj, Itahari and Bhairahawa. The inauguration was done by Mr. Arjun Sharma, the Executive Director of Agni Group on the 23rd of November, 2017.
The objective of establishing a new regional office is to provide customers of the Western region and its surrounding areas added benefits by making it more convenient and economical for them to get access to the company and its quality services.
According to Arjun Sharma, Executive Director of Agni Group, Agni is not only concerned about the sales of its vehicles but are more interested to provide prompt services in sales, spares availability and customer service. "Being able to fulfill the demand for spare parts at the time they are needed is a key element of customer satisfaction and retention.
The establishment of a regional office in this region also helps to further strengthen the trust between the customers and the company in the coming days. The Regional office will also facilitate Agni Dealers to streamline and standardize the overall customer experience.
About Agni Group
Agni Group Pvt. Ltd, includes Agni Incorporated, Agni Energy, Agni Moto Inc. and Balaju Auto works. The Group was established in the year 1991 and are the authorized distributors of Mahindra's utility vehicles, tractors two-wheelers, electric cars and generators in Nepal. They are also the distributors of Konstant battery and Kevin Inverters.